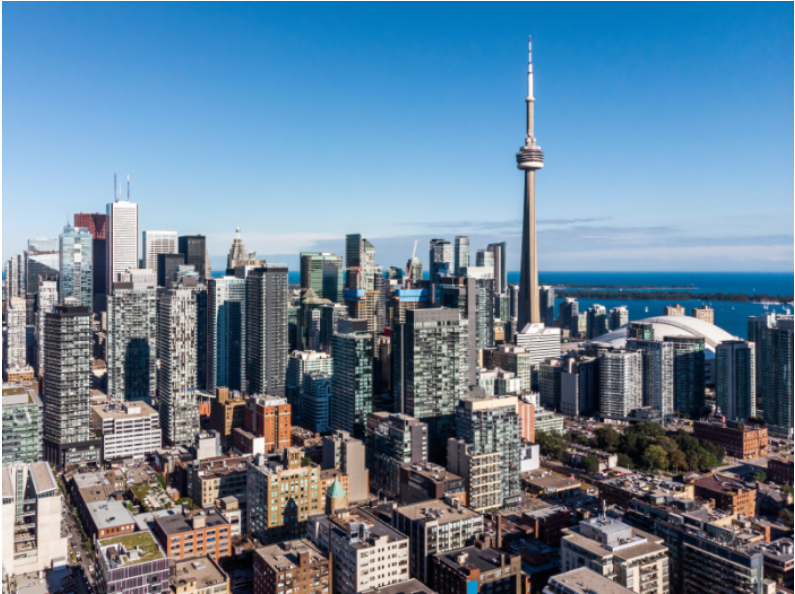 10 Dec

CLAIRFIELD EXPANDS IN NORTH AMERICA WITH CANADIAN PARTNER FIRM NEWPOINT CAPITAL PARTNERS INC.

Clairfield International has further expanded its global M&A presence through a new partnership in North America with Toronto-based boutique investment bank NewPoint Capital Partners Inc. NewPoint provides advisory services on mergers and acquisitions, divestitures, private financings, and restructurings primarily to Canadian middle-market companies. The firm joins Clairfield as exclusive partner for Canada, providing Clairfield's global clients with access to this vibrant region.

NewPoint Capital Partners was founded in 1997 in Toronto with the aim of providing top-quality advice to Canada's robust middle market. The firm attributes its success to the personalized attention from its senior partners on all phases of a transaction, its long experience in advising on complex transactions, and its ability to provide independent expert advice that is always in the client's best interest. NewPoint has four partners located in the financial district in Toronto with a business development office in Windsor, Ontario. NewPoint has longstanding experience in a number of industries including the healthcare, manufacturing and distribution, building products, consumer goods, and business services verticals. Although in recent years sell-side mandates have accounted for a majority of NewPoint's business, the partners continue to be actively involved in a number of buy-side, capital raising and other advisory roles.

Recent notable transactions advised by NewPoint include:
The sale of Hydropool, a Canadian-based company with operations in the UK and France, to Jacuzzi, the well-known hot tub and swim spa manufacturer.
The sale of Camus Hydronics, a manufacturer of high-efficiency HVAC equipment, to US-based Cleaver Brooks.
The sale of Debco, a promotional products distribution business, to Tenex Capital Managements' portfolio company Hub Promotional Group.
The recapitalization of Flying Colours, a global aviation services business, with US private equity firm New Heritage Capital.
The sale of Remedy'sRx pharmacy banner to McKesson Corp.
The M&A outlook for Canada remains very strong. Canaddian companies continue to seek growth opportunities abroad while attracting attention from foreign entities. Crossborder M&A is anticipated to be a focal point for 2019. Newpoint will work closely with Clairfield's existing partners in Atlanta, New York, Miami and Mexico City as well as with partner and technology expert Thierry Pepin based in Montreal who recently concluded the acquisition of Inocybe by Kontron, a global leader in embedded computing technology (an S&T Company, listed in Germany). With the addition of Newpoint, Clairfield offers thorough coverage of North America in all sector verticals.
"Though the Canadian market is smaller than some of its international counterparts, it remains one of the most connected economies in the world, which makes it an attractive destination for international companies seeking a foothold in North America. We look forward to increasing access to worldwide counterparties for our clients, and to do so with partners that share our values," says Ken Moore, partner at NewPoint Capital.
"We are extremely pleased to have expanded north and offer our international clients access to Canadian midmarket companies and assist Canadian clients globally," says Alexander Klemm, chairman of Clairfield International. "We are confident that our new partners at Newpoint are perfectly positioned to help our client base take advantage of Canada's healthy M&A activity and to lend their expertise to Clairfield's sector groups . Clairfield's footprint in the Americas is yet again enhanced in terms of corporate and investor access, track record, sector depth, and resources at the disposal of our clients."