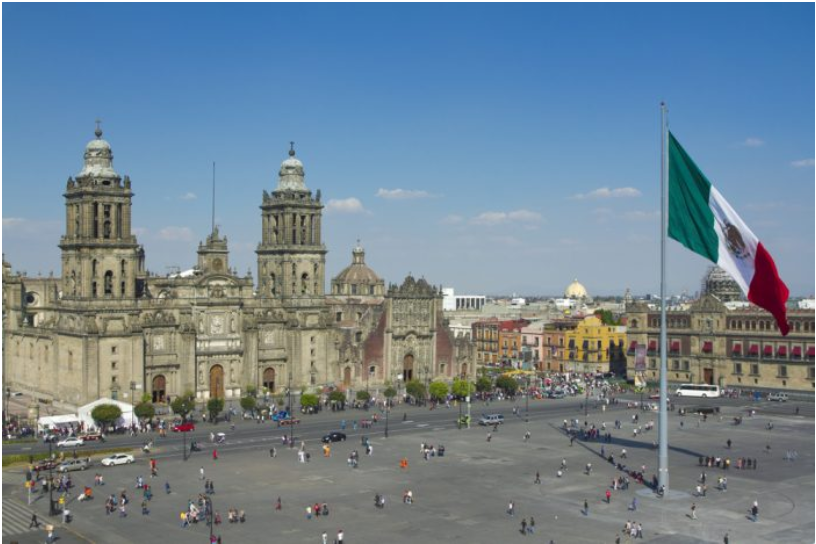 30 Jan

CLAIRFIELD INTERNATIONAL IS THE TOP INVESTMENT BANK IN MEXICO ACCORDING TO THOMSON REUTERS (REFINITIV)

Clairfield International is pleased to announce that Thomson Reuters/Refinitiv has ranked Clairfield International in Mexico (PC Capital) number one in the league tables that rank advisory firms on the volume of deals advised.
This position stands out among the excellent rankings achieved by Clairfield throughout all regions and sectors, placing in the top 10 in the small-cap segment in Europe and 13th worldwide.
Clairfield's number one position in Mexico crowns the historic achievements of the partners in this market. "Most of our 2018 deals were crossborder and show the strength of the Mexican midmarket, which is Clairfield's focus and passion," says Pablo Coballasi, partner.
PC Capital (www.pc-capital.com), founded by Pablo Coballasi and Pablo Cervantes in 2008, offers a wide range of corporate finance and M&A advisory services, and has extensive experience in structuring and executing complex transactions. The Clairfield and PC Capital philosophy values the development of long-term relationships with clients.
Deals advised this year in Mexico include important transactions in the consumer and financial services sectors.
Clairfield's role as an advisor on so many important deals illustrates the firm's expertise, professional leadership, and commitment to clients. Luis Coria, partner at Clairfield Mexico, attributes the firm's success to just this combination. "We are grateful to the trust in us shown by our clients and we are committed to continuing to support their investment banking needs with the best service, expertise, and access available in Mexico," says Luis. "We expect to build on this record in 2019 with increasing interest from crossborder buyers beyond the United States."
With this bright outlook, Clairfield Mexico is pleased to be the host of the May 2019 Clairfield International Partners meeting, which will be held in Mexico City.
"It's a great time to introduce our international partners to our clients in Mexico," says Pablo Cervantes, partner. "With a new government and trade agreement, we look forward to assessing growth possibilities with our Clairfield partners in 2019."